Saul E. Wolf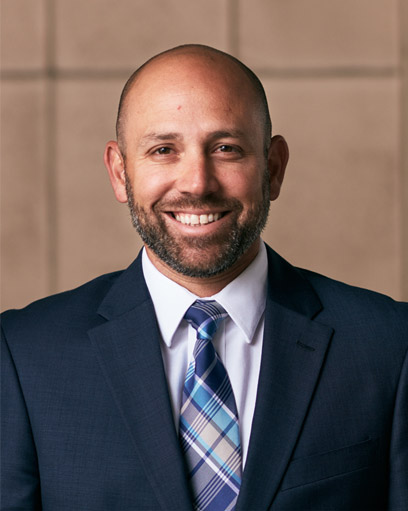 Education:
University of Irvine, B.A., cum laude
Chapman University School of Law, J.D. cum laude
Admissions:
State Bar of California
United States District Court, Eastern, Southern and Central Districts of California
Additional Information:
Saul has been named a "Rising Star" in 2014, 2015, and 2016 by SuperLawyers Southern California magazine.
He is an active member of the Builders' Industry Association, the Orange County Bar Association (OCBA)'s Construction Law Section and, Athletes Touch.
In addition, Saul has authored articles on legal issues in Units Magazine regarding Multifamily Outlook, among others.
Saul Wolf is a senior attorney with Manly, Stewart & Finaldi.
His practice focuses on the representation of survivors of childhood sexual abuse and sexual assault in their civil claims against the perpetrators and institutional entities that failed to adequately hire, train, and supervise that individual. Even prior to representing his clients in their civil claims, Saul handles Marsy's Law representation of victims in criminal proceedings and is directly involved in advocacy for changes to legislation for the protection of children and vulnerable adults. Saul takes pride in the personal representation of each and every one of his clients, treating them as though they are a part of his family.
Saul's practice includes all aspects of state and federal civil litigation at the trial and appellate levels.
Before MSF, Saul obtained his Bachelor of Arts degree from UC Irvine in 2002, graduating cum laude and majoring in International Studies. While at UCI, Saul was a player and captain of the men's soccer team and was named an Academic All-American his senior season. Saul attended law school at Chapman University Dale E. Fowler School of Law, where he also graduated cum laude in 2006 and was an editor with the Nexus Law Journal.
When not working, Saul enjoys spending time with his wife and three children and watching, coaching or playing soccer.