New York Sexual Abuse Attorneys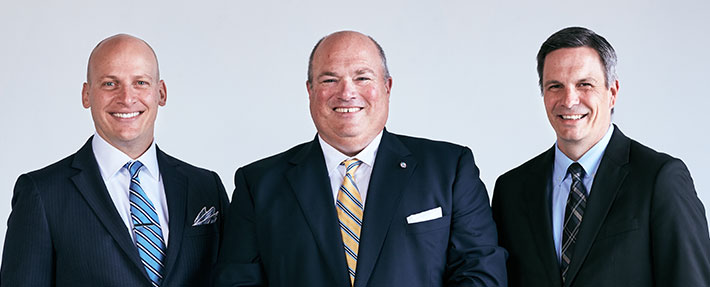 Manly, Stewart & Finaldi is regarded as one of the Nation's leading law firm for sexual abuse cases. Our founder and managing partner, Attorney John C. Manly, has been successfully representing sexual assault victims for over 20 years. He served 10 years in the US Navy as an intelligence officer. He has been included in Super Lawyers® and has litigated some of the highest profile sexual abuse cases in the United States.
John Manly understands that sexual abuse is an ongoing crisis and has devoted himself to becoming a national leader in the legal battle against these brutal crimes. As a firm that exclusively handles sexual abuse cases, we offer experienced representation to obtain justice for victims of sexual abuse, harassment, and discrimination.
If you or a loved one has been sexually abused or assaulted, don't give up. Our lawyers are here to help you seek justice. We are passionate about our work, and we understand that it is difficult for victims of sexual assault and abuse to come forward. That is why we carefully protect our clients' identities and maintain the highest possible standard of confidentiality when working with our clients. Our attorneys are dedicated to helping people like you get the peace of mind and compensation they deserve.