Jane E. Reilley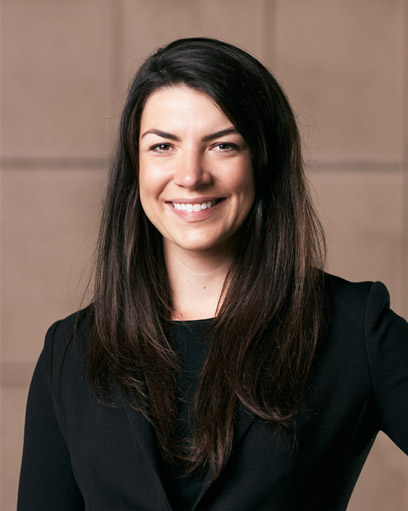 Practice Areas:
Litigation of civil actions involving childhood sexual abuse, sexual harassment, and violation of civil rights.
Education:
University of California at Los Angeles, B.S. (2013)
UCLA School of Law, J.D. (2016)
Bar Admissions:
Professional Biography:
Jane Reilley is an associate attorney with Manly, Stewart & Finaldi. Her practice is focused exclusively on sexual abuse, assault, and harassment, and she has litigated numerous sexual abuse cases against school districts, youth sports organizations, medical practices, and individual perpetrators. Jane also has experience representing sexual abuse survivors in some of the nation's most significant multi-plaintiff sexual abuse cases, including those against Dr. Tyndall/USC and Dr. Nassar/USA Gymnastics. Jane is passionate about seeking justice and healing on behalf of sexual abuse survivors, and has assisted in obtaining multiple six- and seven-figure recoveries on behalf of her clients.
Jane is a double Bruin, having received both her bachelor's degree in Neuroscience and Juris Doctor degree from UCLA. While at UCLA Law, Jane was the president of the Mock Trial Association, a Graduate Assistant Tutor, a Writing Advisor and the chair of the Veterans Benefits Legal Clinic. She also gained practical legal experience by serving as a judicial clerk to the Hon. Kim McLane Wardlaw of the Ninth Circuit Court of Appeals, a summer clerk at Jones Day, and an extern in the Los Angeles Attorney General's office. Upon graduating law school, Jane was admitted to the Order of the Barristers.